Where to take family Portraits
Family portraits are an excellent way to capture precious memories and moments that will last a lifetime. Finding the perfect location for your family photo shoot can add an extra special touch to your photos. Depending on the style of photos you want to capture, there are many options available to choose from. Outdoor locations such as parks or gardens offer natural lighting and beautiful scenery, while indoor locations such as studios or homes can provide a more intimate and personal setting. Some families even opt to take their photos in unique and unexpected locations such as museums or city streets. Wherever you choose to have your family portraits taken, be sure to plan ahead and consider factors such as weather, lighting, and accessibility. With careful planning and a little creativity, your family portraits are sure to be a treasured keepsake for years to come.
YOUR HOME for family Portraits
Unveil the heart of your family's story by capturing it right where it unfolds – in the comfort of your own home. Home is where laughter resonates in every corner, where genuine connections are nurtured, and where the chapters of your family's journey are written. Having family photos in your home transforms ordinary spaces into extraordinary backdrops, turning everyday moments into timeless treasures.
The familiar surroundings and personal touches create an authenticity that's unmatched. From the cozy nook where stories are shared to the sunlit living room that witnesses countless memories, every inch of your home holds fragments of your family's narrative. These photographs capture not just how your home looks, but the love that permeates every room. They become visual chapters, reminders of the warmth and joy that are uniquely yours. With your home as the canvas, your family's story is celebrated in its truest, most authentic form – a tribute to the place where love resides and memories are woven.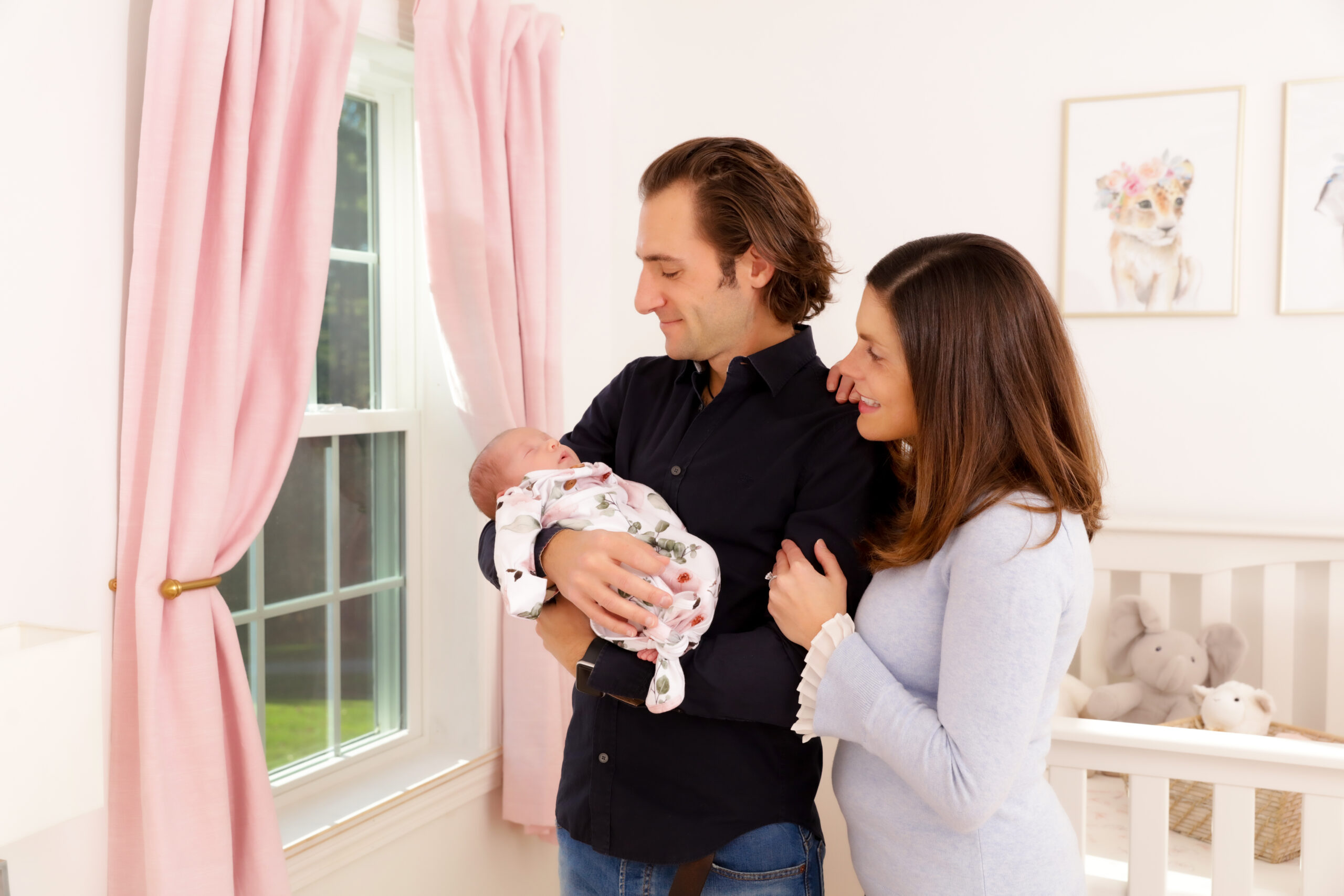 FAMILI PHOTOGRAPHY STUDIO for family Portraits
Experience the power of professional photography in our studio as we bring your family's unique story to life.
Our studio is more than just a space; it's a creative sanctuary where every moment is carefully crafted into a masterpiece. With a blend of artistic vision and technical expertise, we capture the essence of your family's bonds, preserving them in stunning detail. Our controlled environment ensures that lighting, composition, and every intricate detail are meticulously managed, resulting in photographs that transcend the ordinary. From capturing the twinkle in your child's eyes to the tender embraces that define your family, our studio becomes a backdrop where moments are immortalized with authenticity. Step into a realm of creative possibility, where laughter, love, and connections are captured in their purest form.
Our studio is more than just a setting; it's a canvas where your family's story unfolds, leaving you with timeless treasures that will be cherished for generations.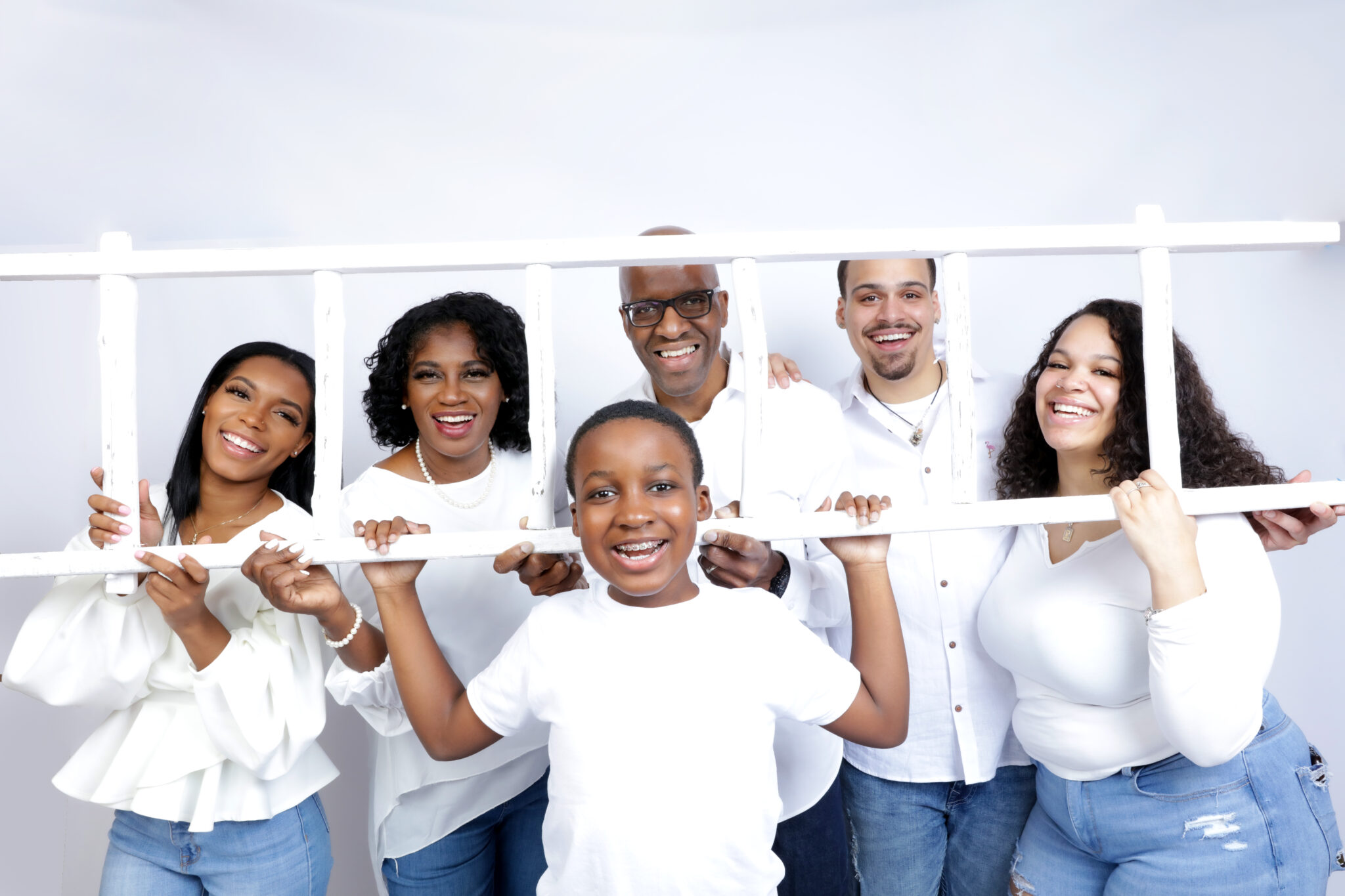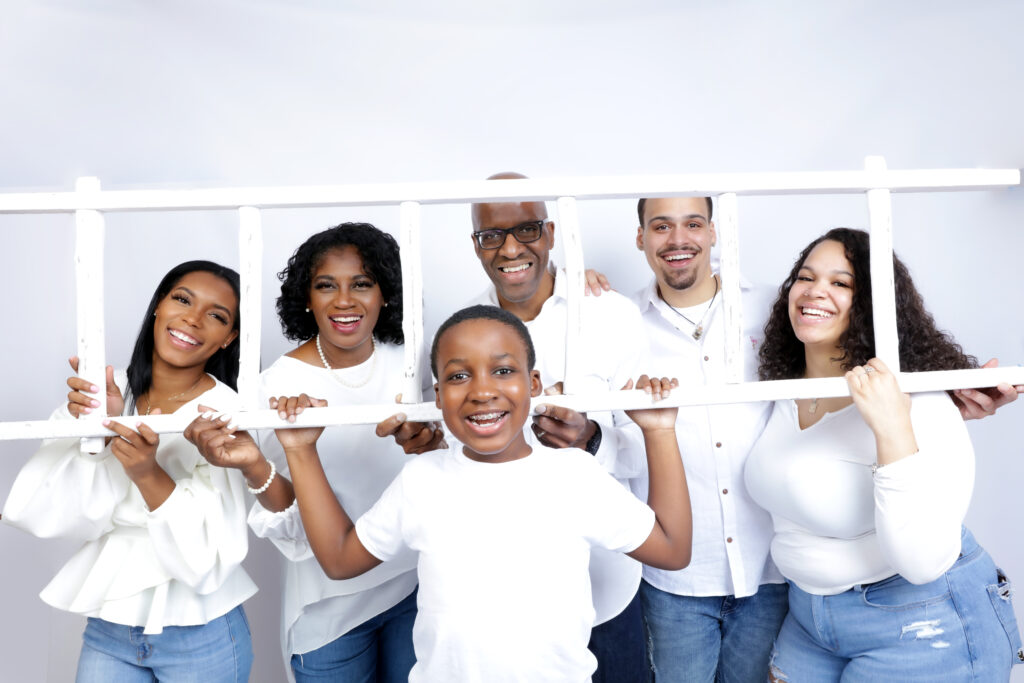 Auburndale Cove Park for family Portraits
If you are searching for an unforgettable experience with your family that you will cherish forever, we strongly suggest considering a photoshoot at our picturesque and stunning Auburndale Cove Park. 
Elevate your family's story with the enchanting backdrop of Cove Park. Cove Park's tranquil pond, framed by graceful trees and lush foliage, creates a captivating setting that reflects the essence of your family's unique dynamics. As the sunlight dances on the water's surface and the gentle breeze rustles through the leaves, every moment becomes a piece of art waiting to be captured. Whether you're capturing playful interactions on the charming bridge or creating candid memories on the waterfront, Cove Park offers an array of picturesque spots to weave your family's narrative into stunning visuals. With its seamless blend of natural serenity and timeless charm, Cove Park stands as a canvas for your family's laughter, love, and cherished connections to unfold in vibrant detail.
As you might know our Studio is located very close to this park, we have full knowledge of this park as our home to go park, so we will make sure to capture every moment – from striking the perfect pose to showing off your radiant and magnificent smiles. We advise dressing to impress, so we can deliver truly gorgeous shots that will encapsulate your memories together for a lifetime. Head out to Auburndale Cove Park with our team, and let's create some beautiful and timeless portraits!
Get ready to have a blast as you cherish the fun-filled and magical memories of your photoshoot at one of the most amazing locations around.
Downtown family Portraits
The possibilities for capturing your family's precious moments are endless, and nothing captures the beauty of your bond quite like a stunning family portrait. Imagine the joy that you will feel when you look back on your family photos and are transported back to the excitement and wonder of the cityscape. The vibrant backdrop of downtown provides the perfect setting for creating timeless and cherished memories that you and your family can enjoy for years to come.
With your loved ones by your side, you can explore the unique streets, charming alleys, and architectural landmarks, all while capturing the essence of your family's love in every photo. Don't wait any longer to book your family portrait session in the bustling and diverse city. The possibilities are endless and the memories you will create are guaranteed to last a lifetime. Let the city inspire you and your loved ones to cherish every moment together.
Where its Boston Downtown, Newton Downton, Wellesley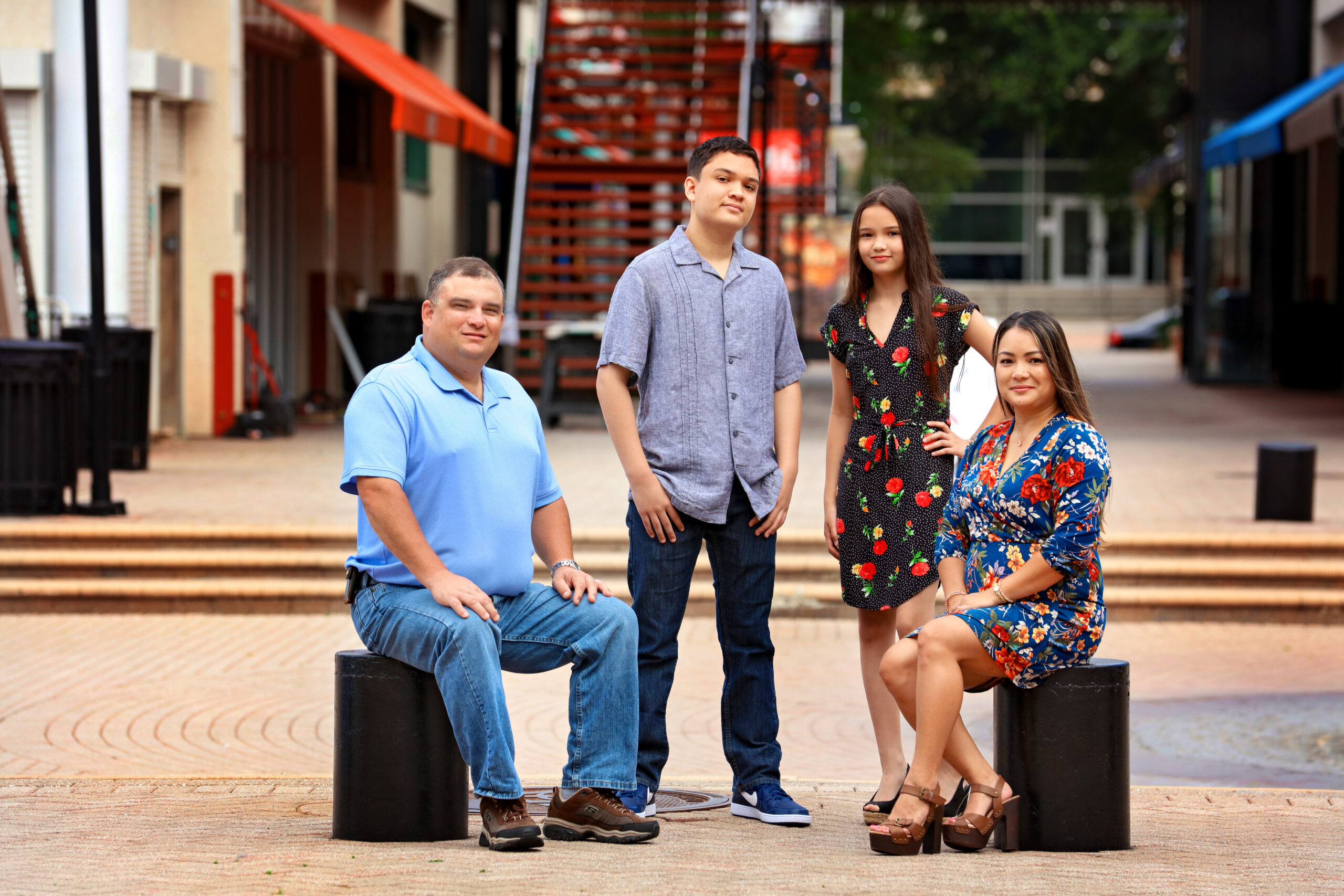 Boston Gardens For family Portraits
Are you searching for a location to make memories with your family that will last a lifetime? Have you considered the breathtaking Boston Gardens park nestled in the heart of Downtown Boston?
This remarkable park offers a picturesque and serene backdrop for creating timeless family portraits that are certain to become cherished family heirlooms. Surrounded by stunning greenery and awe-inspiring views, Boston Gardens park provides a matchless ambiance that perfectly captures the essence of family bonds. With the help of a skilled professional photographer, you can create unique and captivating photographs that will showcase the beauty of your love and kinship for generations to come.
Don't delay, create unforgettable memories and witness the magic that the enchanting Boston Gardens park has to offer. Book your session today and capture the unparalleled beauty and love of your family in this breathtaking setting.
LARZ ANDERSON PARK For family Portraits
Discover the magic of family moments against the captivating backdrop of Larz Anderson Park in Brookline, MA. With its lush expanses, scenic vistas, and a touch of historical charm, this park offers an unparalleled setting for capturing the essence of your family's bond. Larz Anderson Park's sprawling lawns and vibrant foliage create a dynamic canvas that evolves with the seasons. Whether you're exploring the manicured gardens, strolling along the serene ponds, or basking in the grandeur of the iconic Carriage House, every corner offers a unique opportunity for cherished memories. 
The park's blend of natural beauty and architectural elegance creates a symphony of visuals that effortlessly reflect the joy, laughter, and genuine connections shared among your family members. For those seeking a timeless location to encapsulate their story, Larz Anderson Park emerges as a picture-perfect haven where family tales come to life in stunning detail.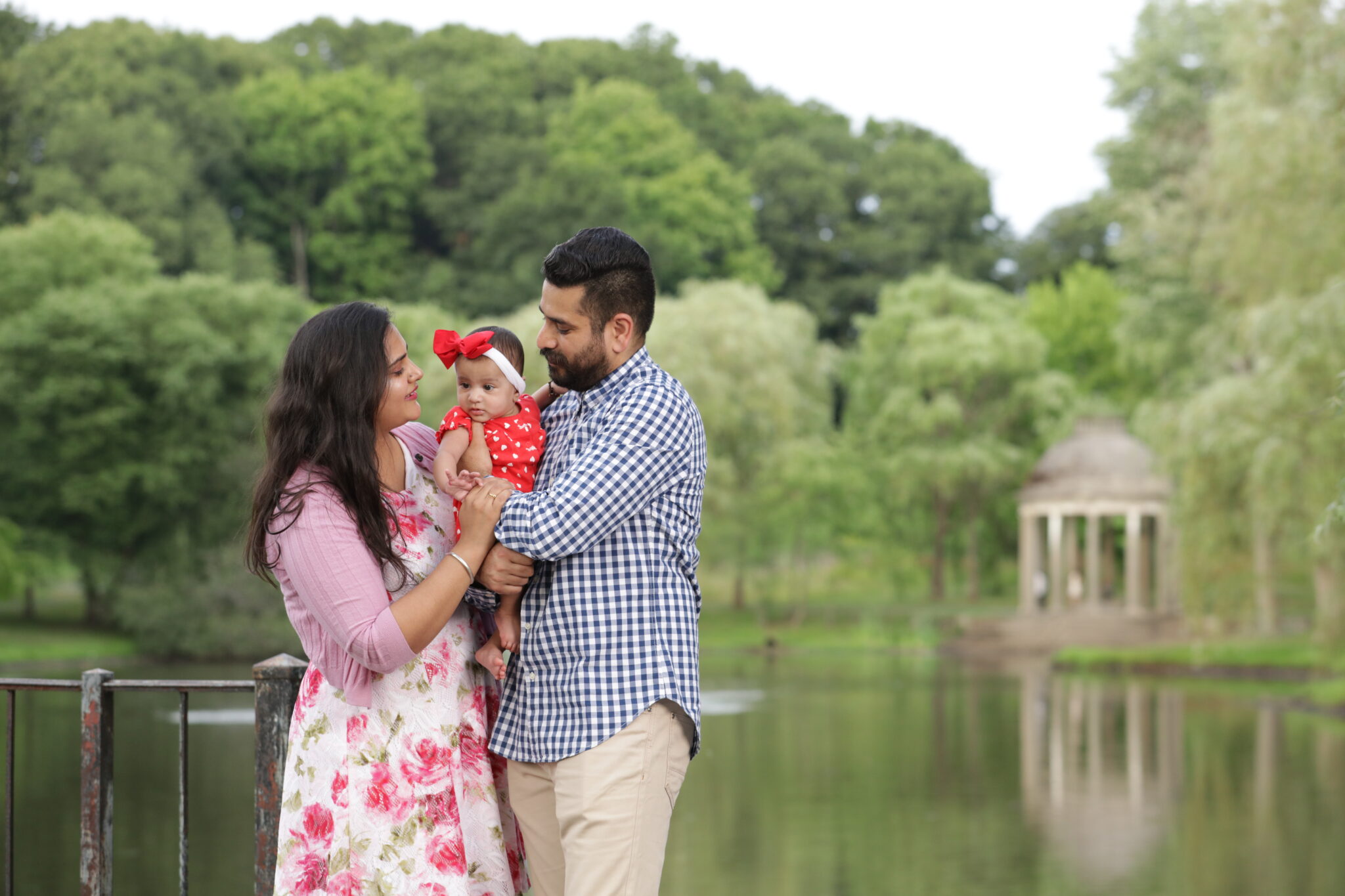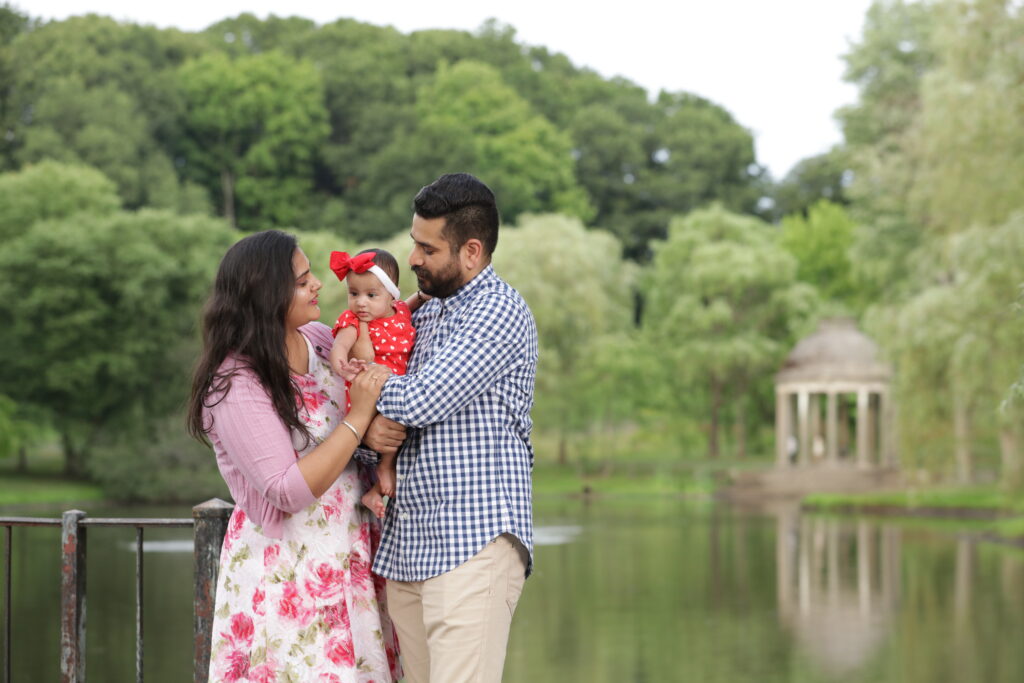 ABORATUM PARK For family Portraits
Arboretum Park in Boston emerges as a captivating choice for family photography, blending urban charm with natural splendor. Nestled within the heart of the city, this park offers a picturesque escape that transports families into a world of beauty and serenity. 
The park's lush landscapes, seasonal blooms, and winding pathways create an enchanting setting that enhances the authenticity of family interactions. From candid moments of laughter to heartfelt connections captured against the backdrop of historic architecture, Arboretum Park presents a versatile canvas for photographers to frame the genuine love and joy shared among family members. 
This park serves as a timeless location where family bonds are artfully woven into stunning visuals that will be cherished for years to come.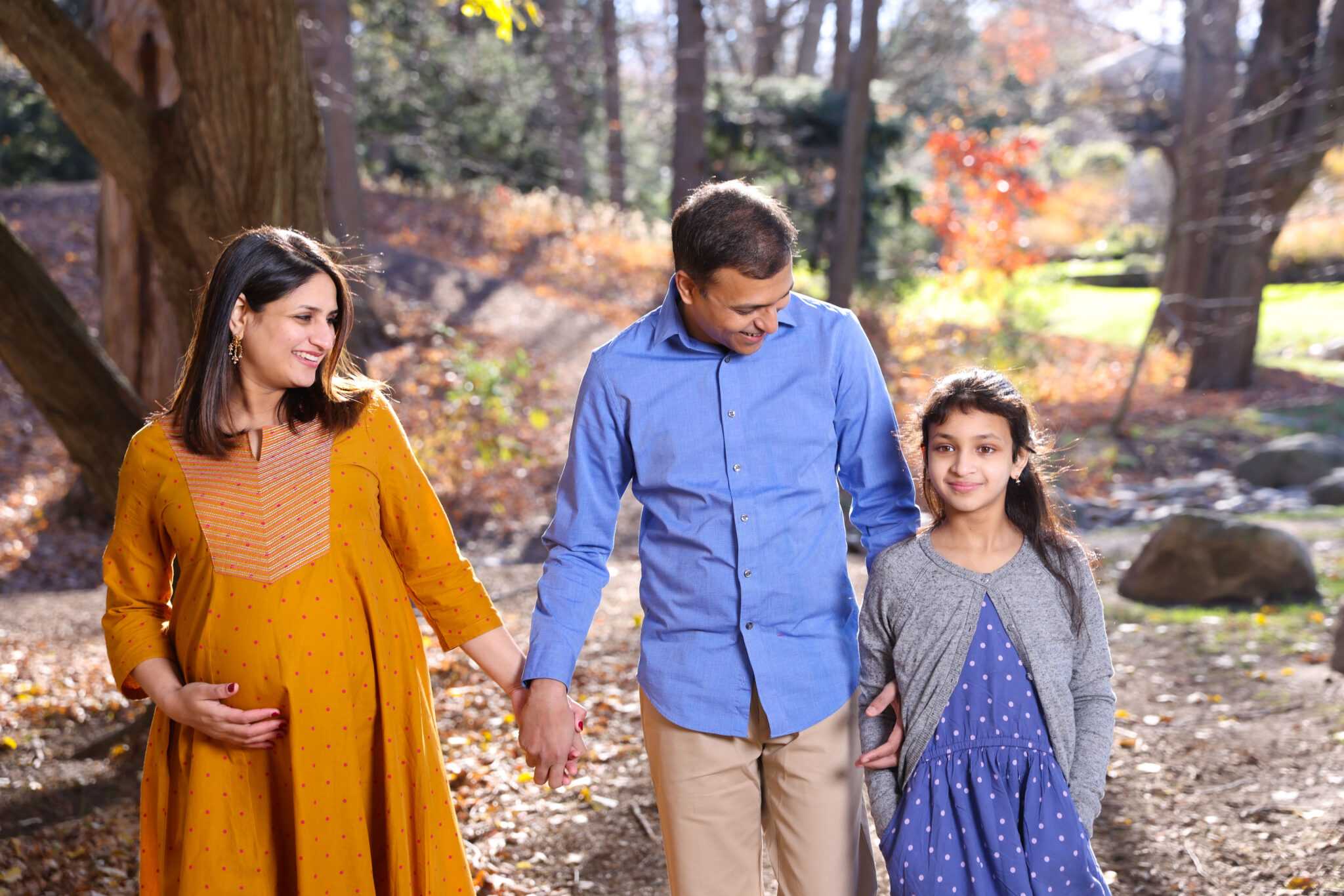 BEACH For family Portraits
Immerse your family in the beauty of the beach, where the rhythm of the waves echoes the cadence of your shared laughter, and the golden sunsets mirror the warmth of your connections.
Having family photos at the beach transcends the ordinary, allowing you to create timeless memories against a backdrop of endless horizons. Feel the soft sand between your toes, hear the soothing melodies of the sea, and watch as the vibrant colors of the ocean blend seamlessly with your vibrant smiles. The beach is more than just a location; it's a canvas where your family's unique story is painted by the hands of time.
Whether building sandcastles, strolling hand in hand, or simply basking in the embrace of the coastal breeze, the beach becomes a living testament to your bonds. Capture these fleeting moments and preserve them as treasures – a reminder that life's most beautiful moments are often found where the sand meets the sea.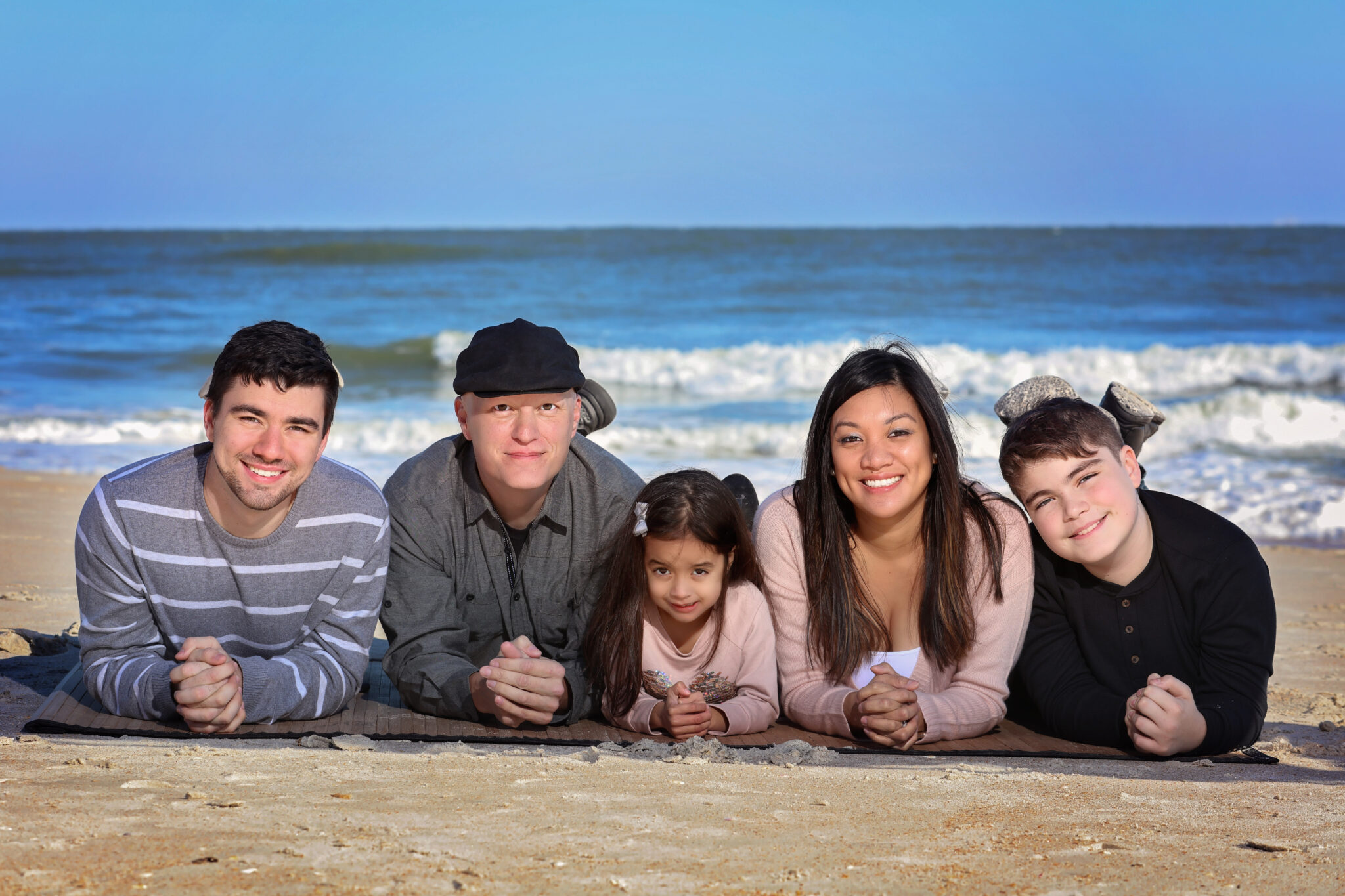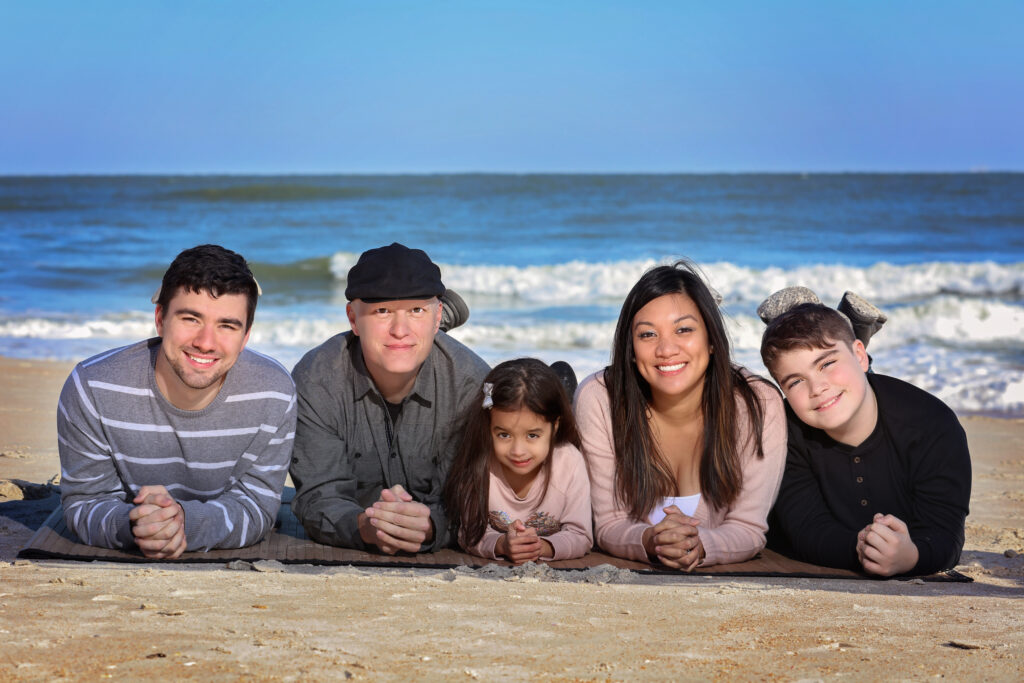 Cape Code family Portraits
Cape Cod is a true gem for vacationers seeking an unforgettable family getaway. Not only does it boast an awe-inspiring and picturesque setting, but it also offers an endless array of enticing activities and experiences that will leave you in awe. Whether you are a beach lover, adventurer, or nature enthusiast, Cape Cod has something special for the entire family!

One of the most special activities you can do with your loved ones while on vacation is getting a family portrait taken. From sandy beaches to rocky cliffs, Cape Cod's unique landscapes provide the perfect backdrop for capturing memories that will last a lifetime. And speaking of landscapes, the stunning ocean views, quaint towns, and laid-back atmosphere of Cape Cod offer an idyllic setting to unwind and connect with your family and nature.

With so much to see and do, you are sure to create unforgettable memories that will last a lifetime. From enjoying sandy beaches and beautiful sunsets to exploring unique shops and indulging in fresh seafood, Cape Cod has all the makings of a perfect family vacation. So let Cape Cod inspire you to reconnect with each other, discover new experiences, and be amazed by the magic of nature. Don't miss out on the chance to capture precious moments with your family and take these memories home with you – make this vacation unforgettable!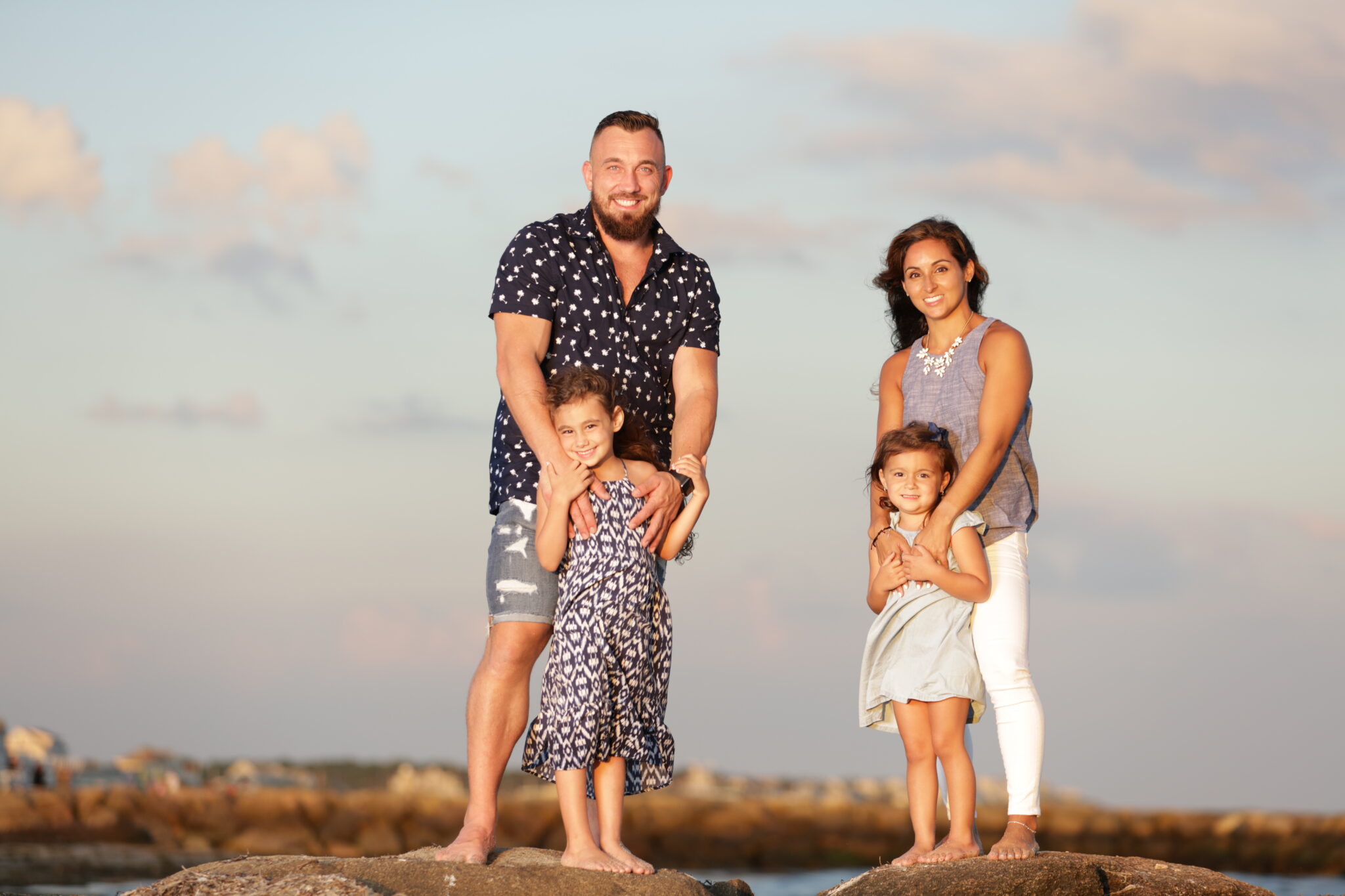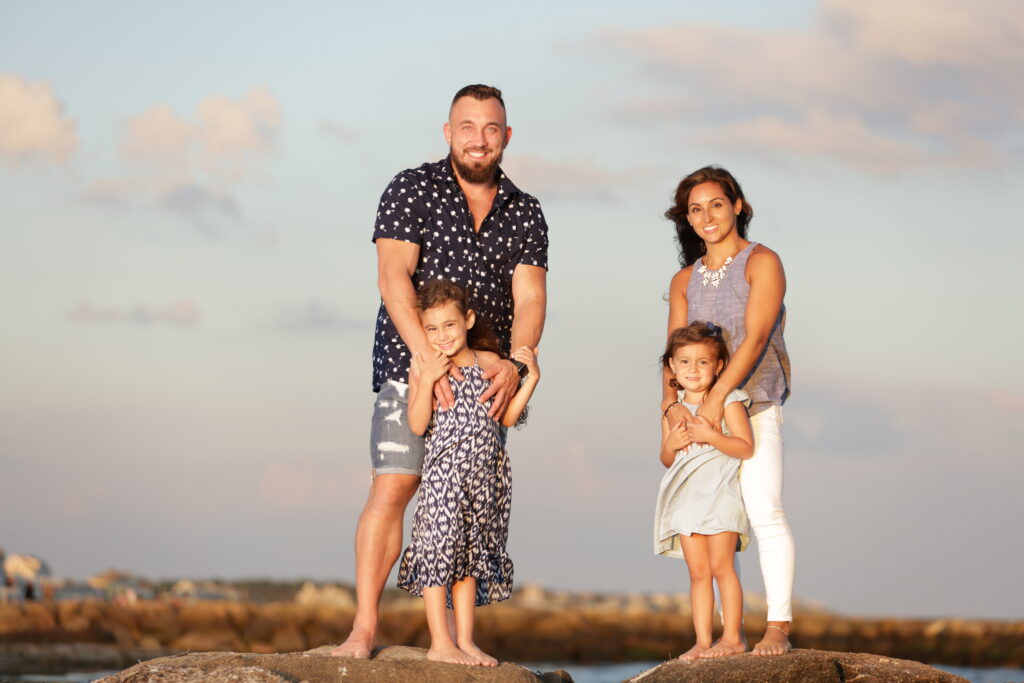 ABOUT Family PHOTO SESSION
"We had an amazing experience with Christine and her husband for a family photoshoot in our home. They were both incredibly professional, kind, and thoughtful. They also managed to help keep our toddler smiling the entire time! We hope to invite them back for more family sessions in the future:)"
⭐⭐⭐⭐⭐
Carla Maiorana
"We LOVED our session with Famili Photography! The photographer was excellent at helping us to put our best smiles and natural personalities forward. The studio radiates with love and excitment for family bonds. Taking these photos was like a mini family reunion! Famili Photo was timely with booking & communications. I'm so glad that we've made this competitively-priced, very special investment, which will help us remember always this time in our family history. "
⭐⭐⭐⭐⭐
Karla Armenoff